Challenge 68 - Embossing
Welcome to another challenge. We had 121 entries from our Christmas challenge. Looks like everyone will have their Christmas cards done on time this year. LOL
First up is our winners. Mr Random.org selected #68.
#68 is Zora with this gorgeous card.
Zora, you have won 1 rubber stamp from Whiff of Joy. Please email me your image choice and your snail mail address at the email in the right sidebar.
Our fabulous top 3 was chosen by Jess.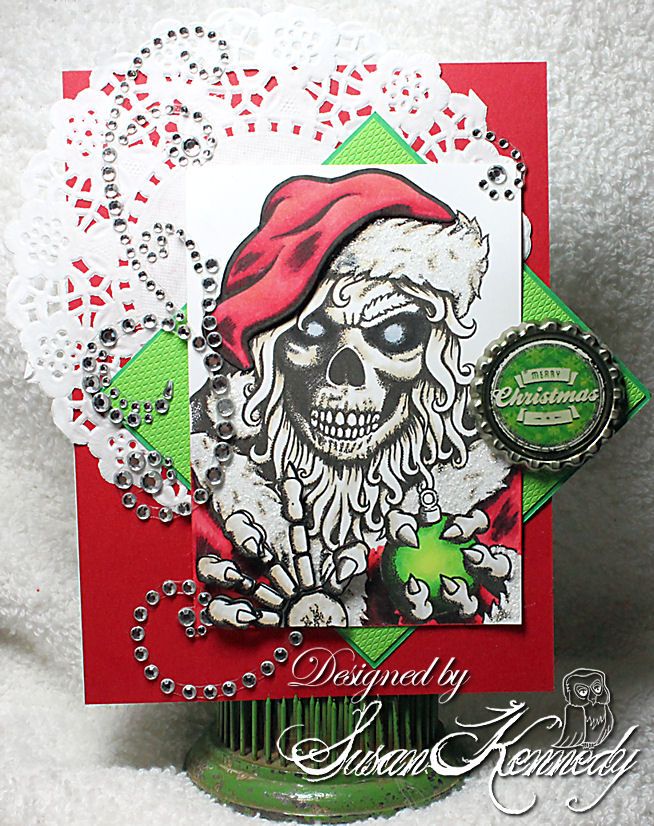 This challenge is sponsored by:
Prize: Surprise - Dies and/or Acrylic Stamps
Prize: 3 Digi's
Our challenge this fortnight is embossing, wet or dry.
Now for some inspiration by our talented designers.